ArtYard's programming consists of live events and communal engagements that take place in and beyond our theater, including performance, music, film screenings, poetry, storytelling events, and our biennial Hatch and Aqualumina Festival!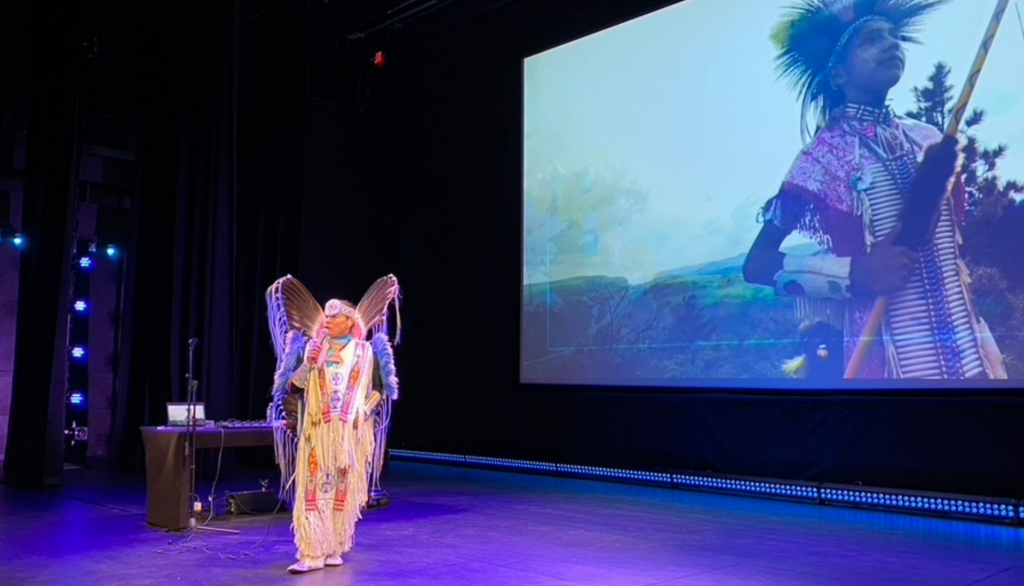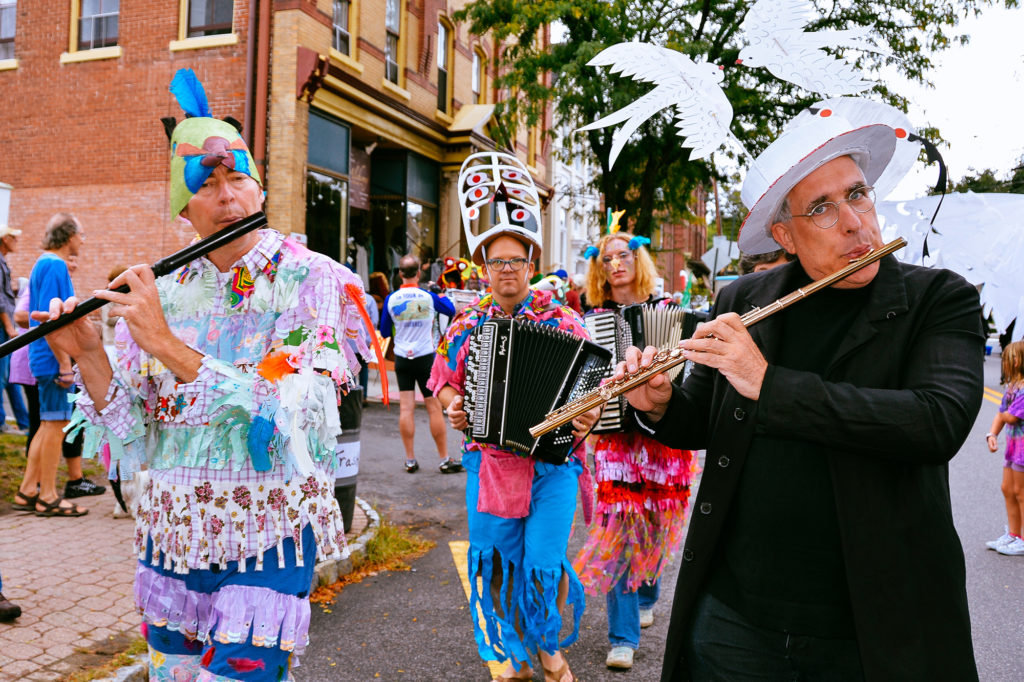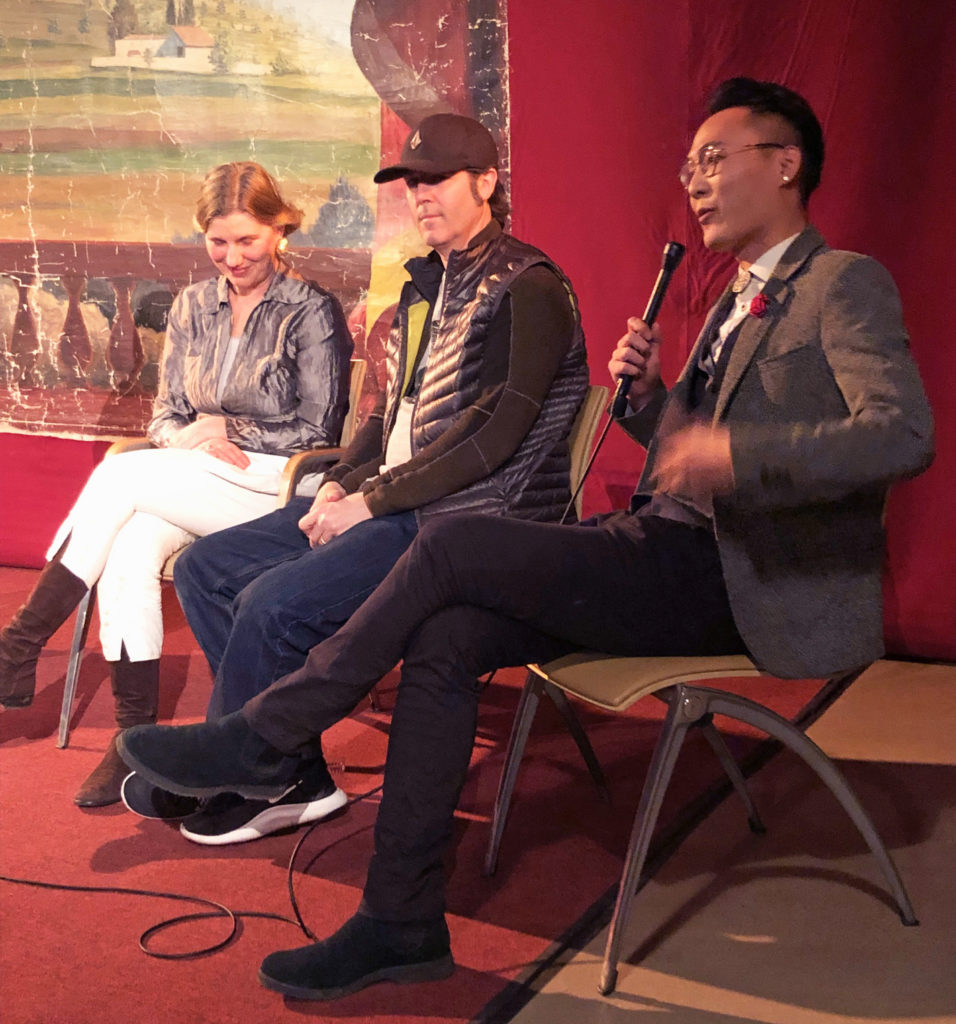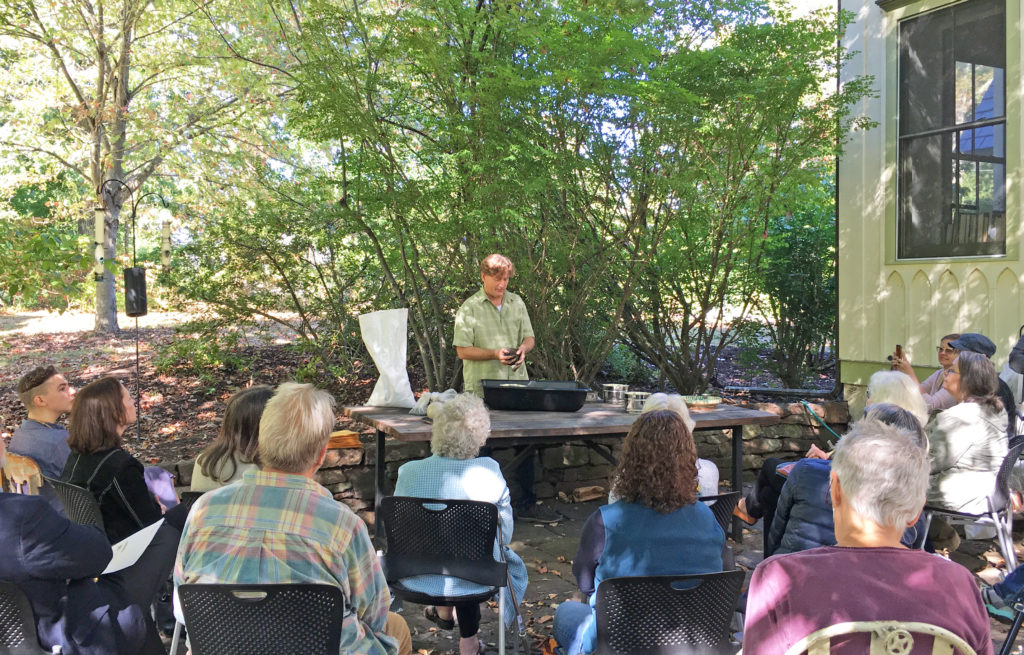 Aqualumina, Crankies, and Hatch are ArtYard's signature communal events. Learn more below.
ArtYard offers a diverse range of live programming, from powerful original plays and raucous political circus to dance performance, as well as a vast array of musical genres including world music, opera, jazz improvisation, and ragtime.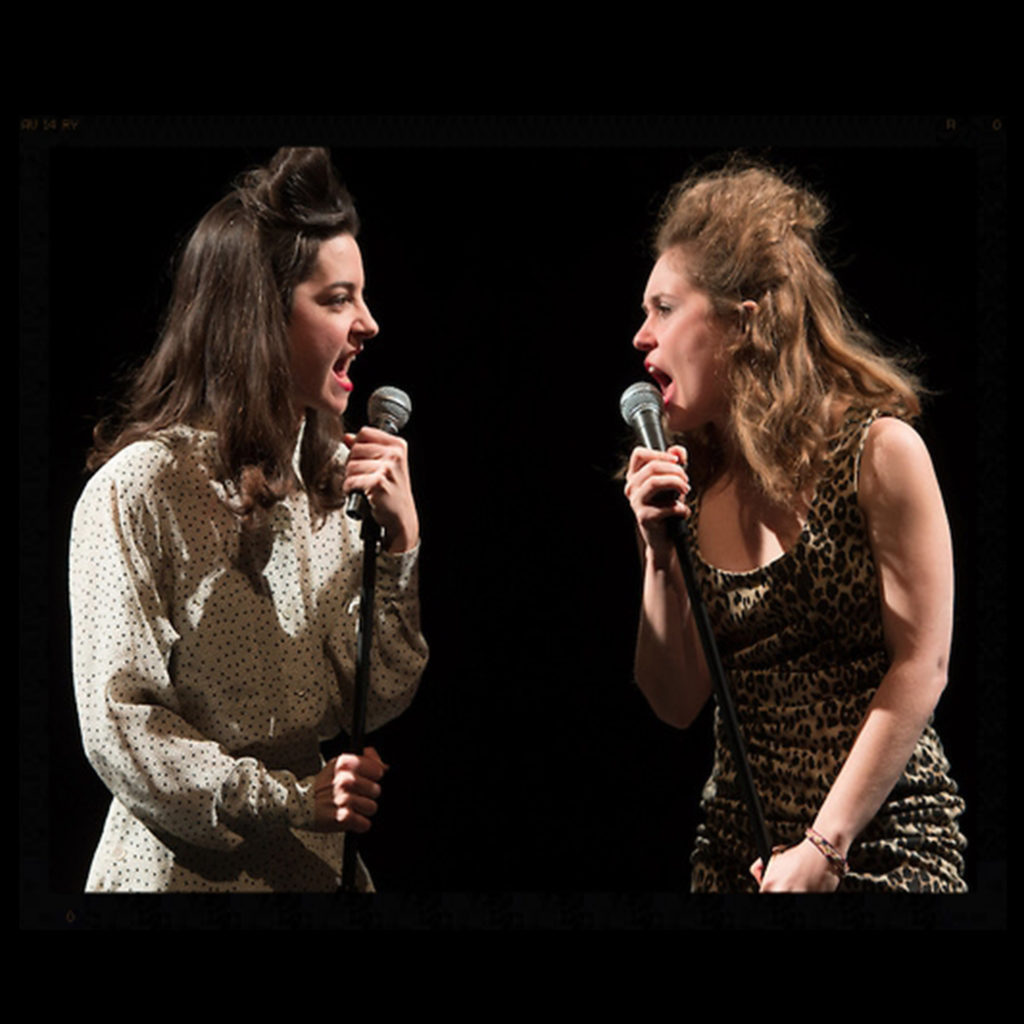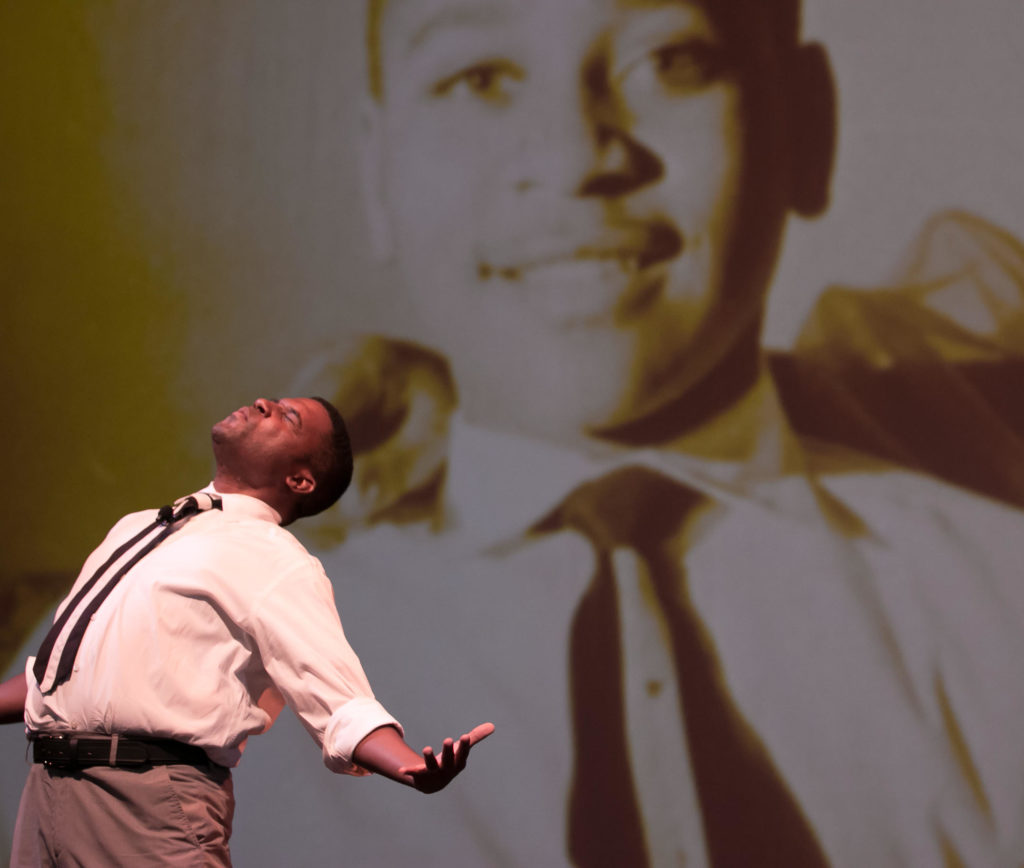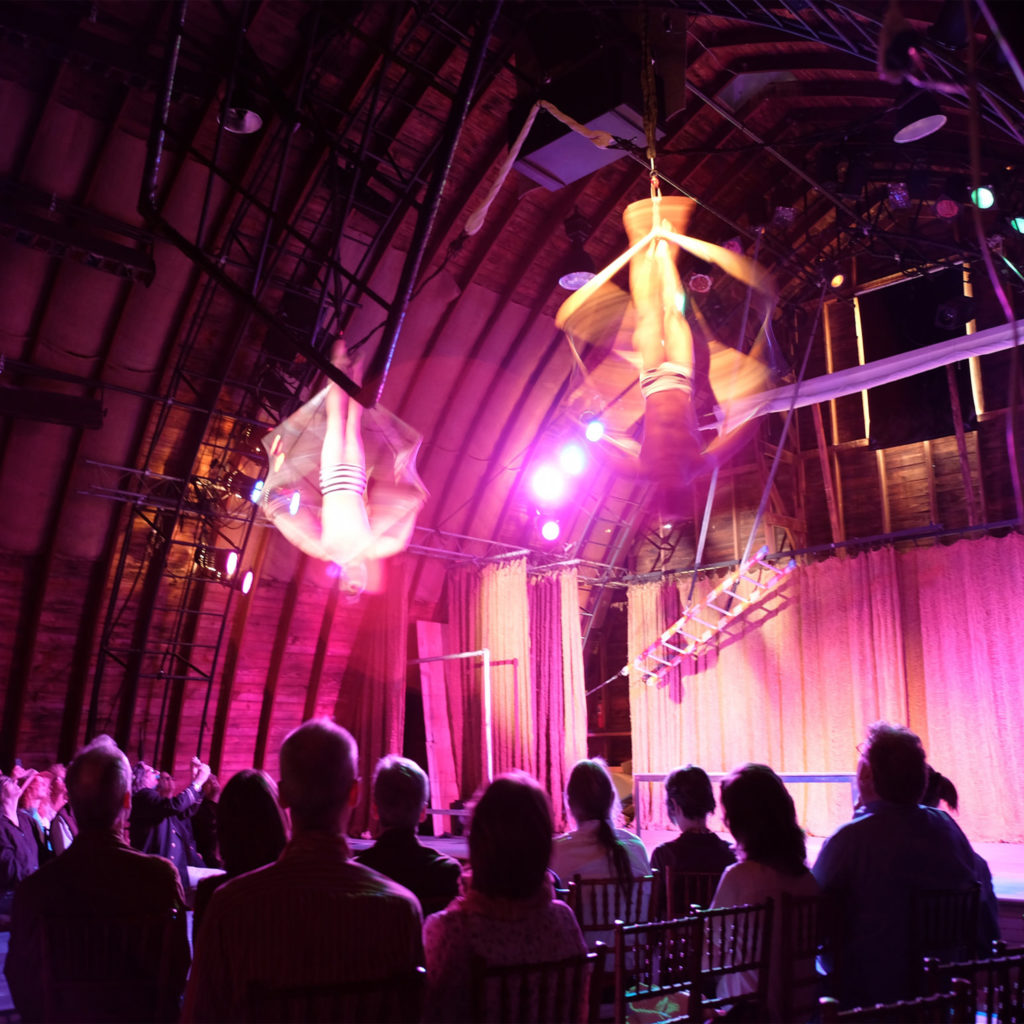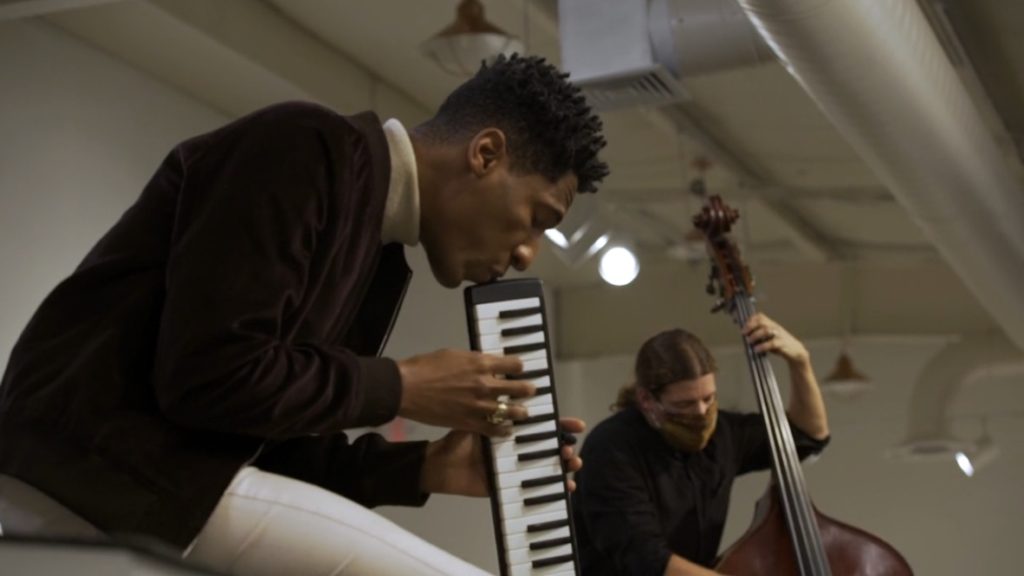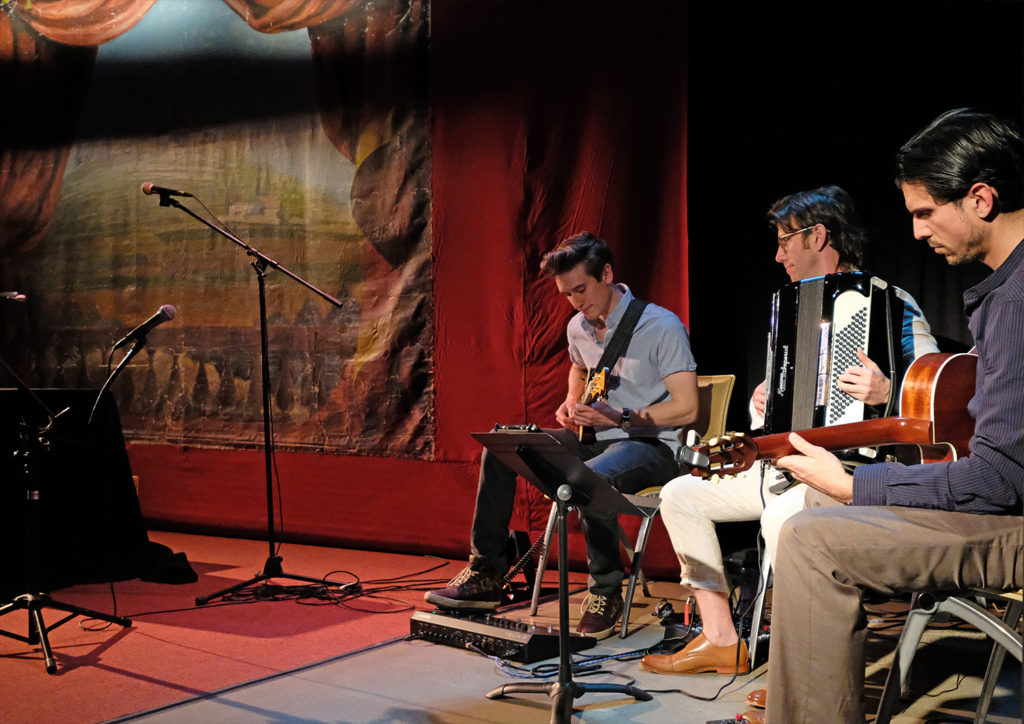 The ArtYard film program is curated in-house and by guest curators, and focuses on films that complement the art exhibition program by helping to illuminate the creative process, spotlighting under-recognized films and directors. The program was spearheaded and curated until 2020 by producer Bill Horberg.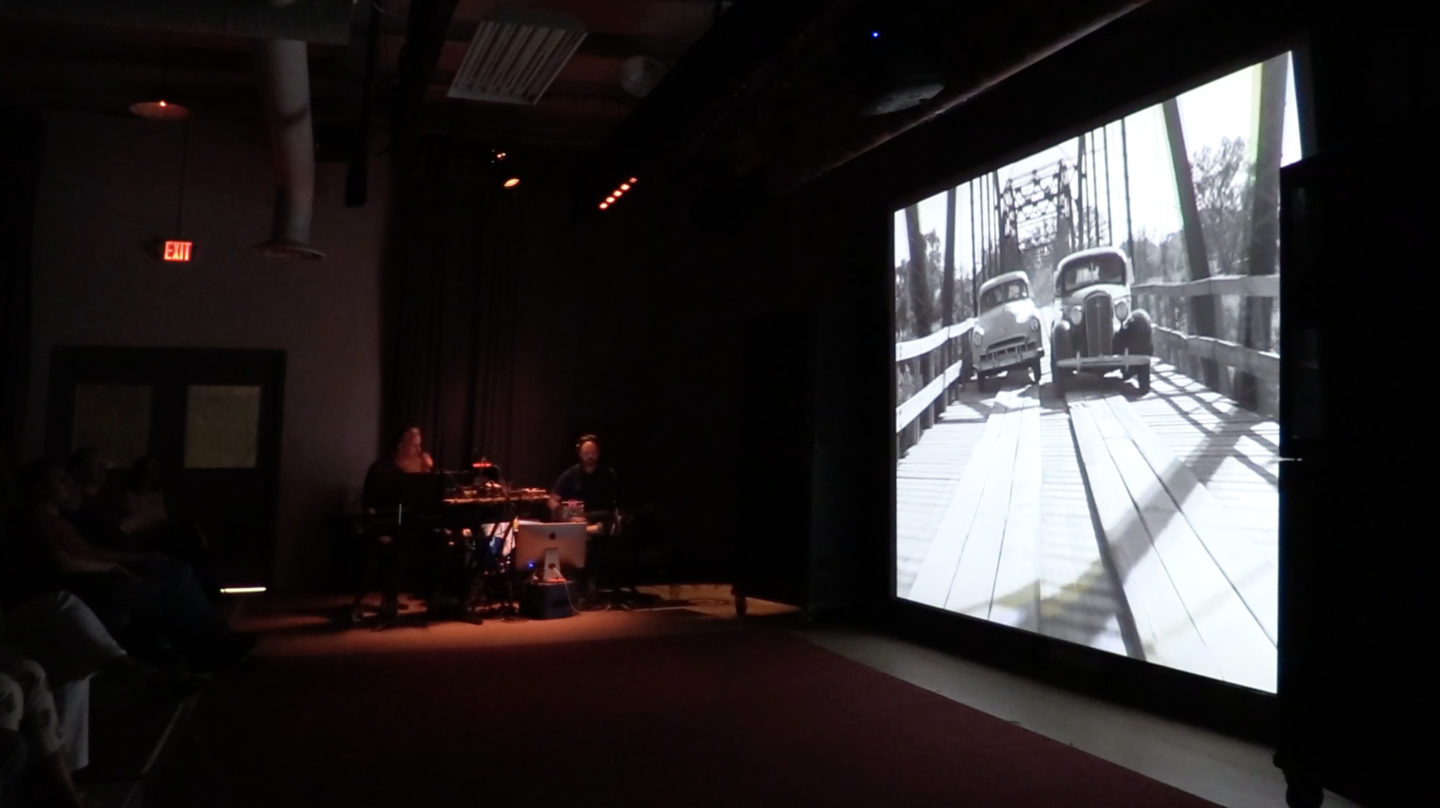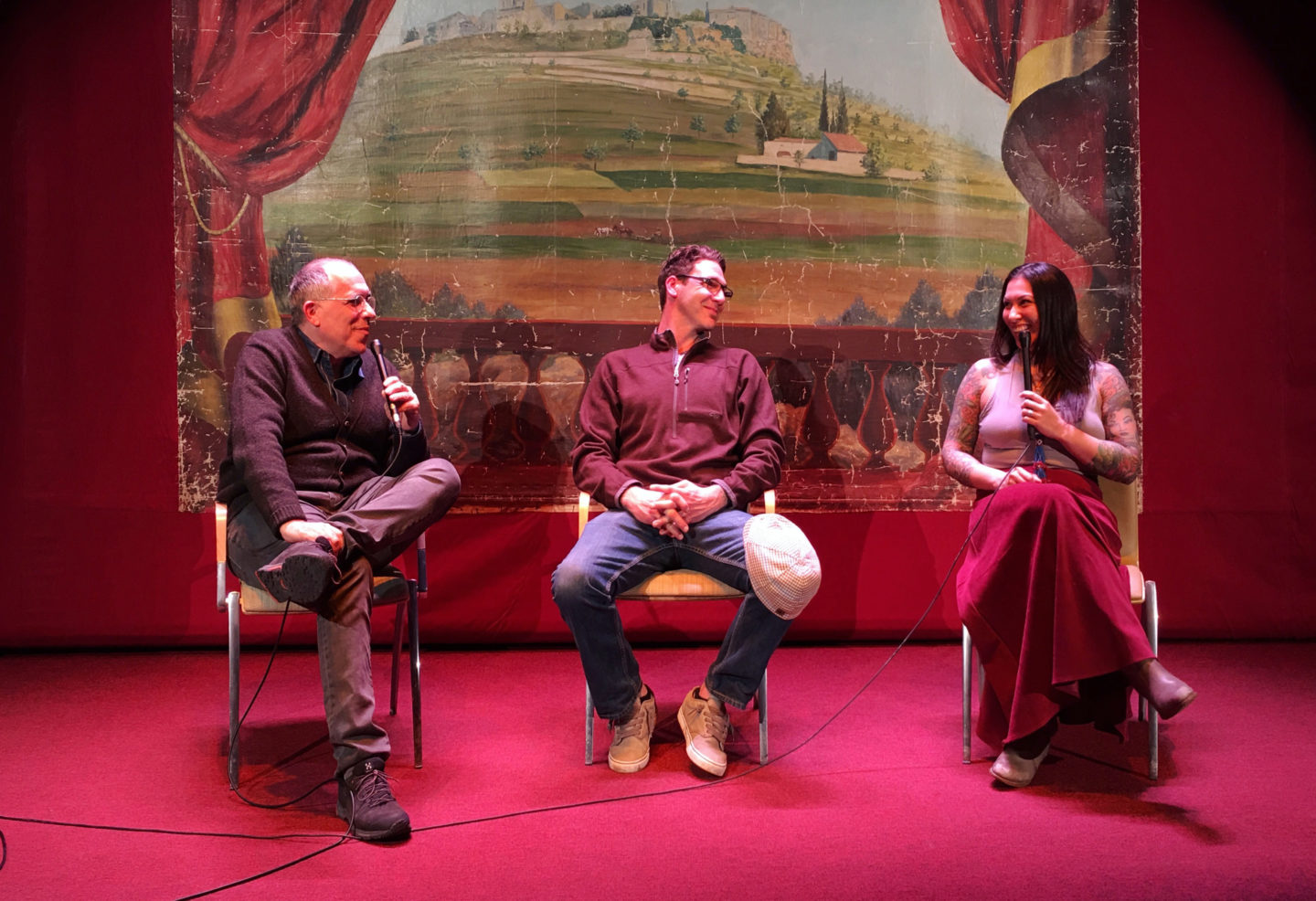 ArtYard hosts poetry readings, workshops, poetry-on-the-spot improvisations, outdoor installations, ArtYard-designed "Poetry Confessionals," and symposia.
ArtYard has presented readings and installations featuring poets Ross Gay, Aracelis Girmay, Patrick Rosal, Gabriella Calvocoressi, Jericho Brown, and Toi Derricotte. Local collaborating poets have included Hayden Saunier, John Smith, and former Frenchtown Mayor Warren Cooper.