ArtYard's campus comprises four buildings within close walking distance of each other and the vibrant center of Frenchtown with its cafes, idiosyncratic shops, and iconic bridge spanning the Delaware River.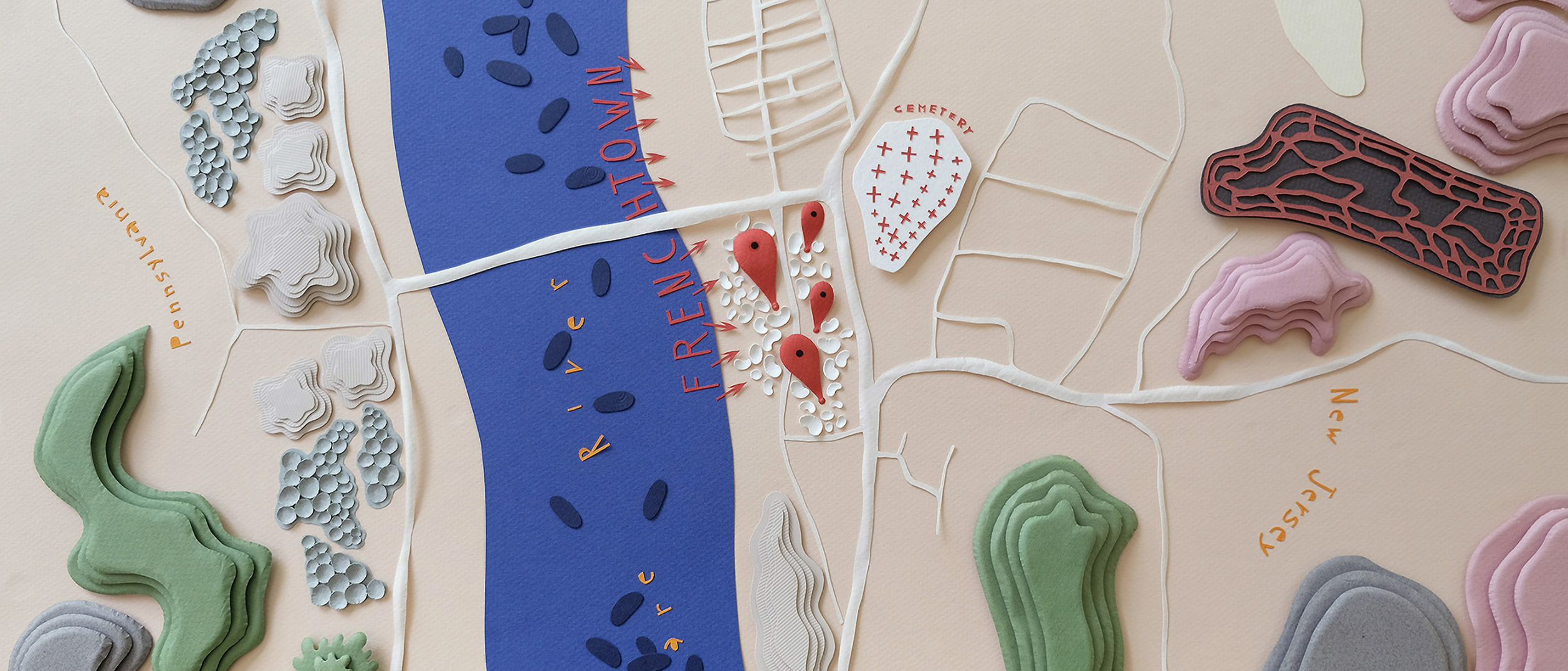 The campus includes a new state-of-the-art theater and exhibition space, two artist residencies, and a workshop space for visiting artists. Details of the individual buildings are provided below.
What's Nearby
Learn more about Frenchtown and the Delaware River Valley with our suggestions on where to stay, eat, shop, hike and more, during your visit to ArtYard.
Rentals
At the present time, ArtYard does not have the capacity to manage space rentals for external events. We are in the process of developing space rental offerings, policies, and a rental fee structure. If you are interested in updates regarding our space rentals, please sign up for our newsletter or check back here for future updates.