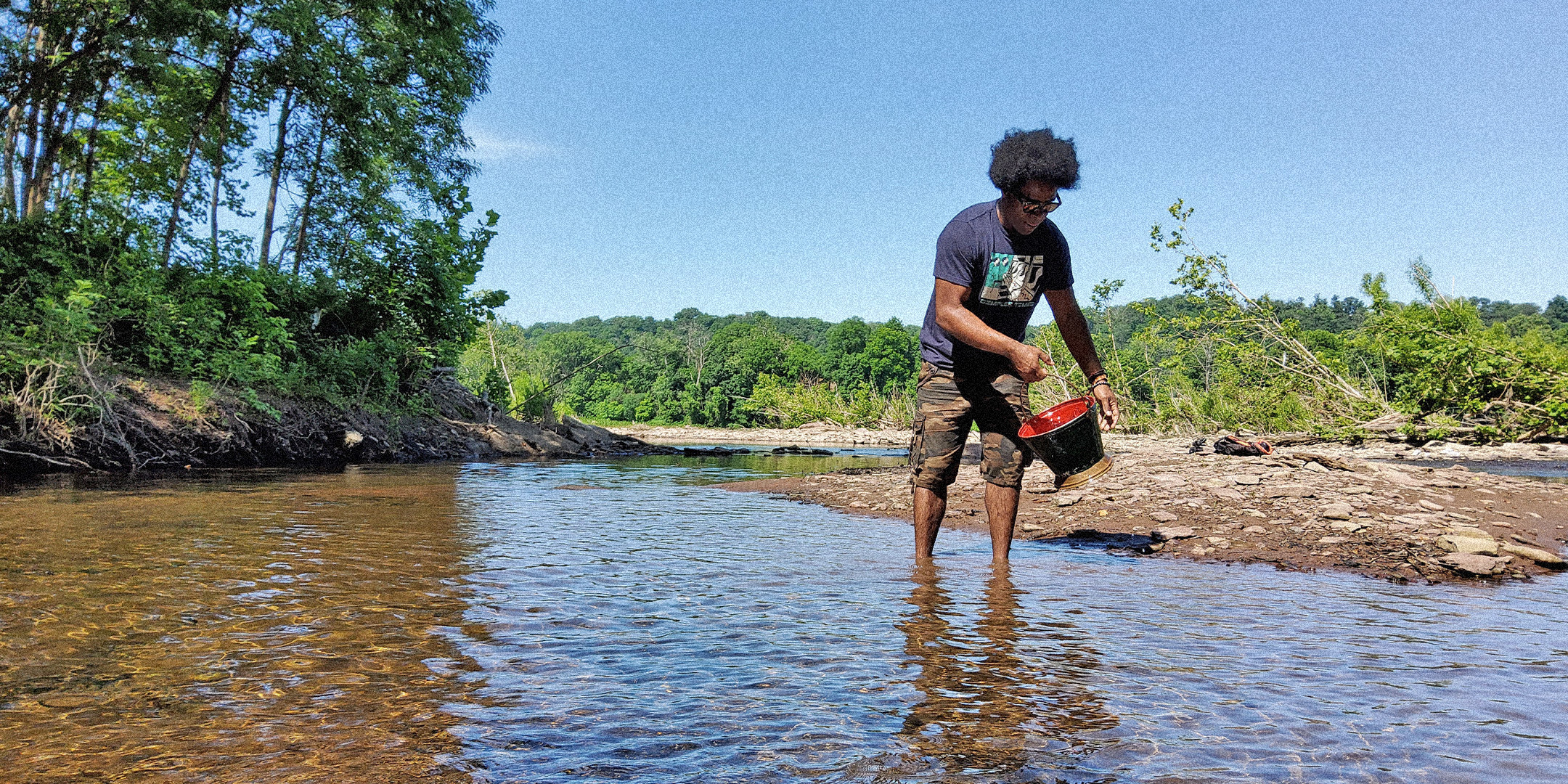 ArtYard will host a press preview from 4 to 6 PM on Saturday, Sept. 17 for ArtYard's next exhibition, Landscape and Hierarchies, before its opening to visitors. Landscape and Hierarchies is a solo exhibition featuring new works by Alexandre Arrechea.
Media are invited to join us for a live press event featuring remarks from ArtYard Artistic Director and Landscape and Hierarchies curator Elsa Mora and artist Alexandre Arrechea. The pair will lead the media on a tour and share insights into the pieces, which were produced entirely in 2022 in collaboration with ArtYard. During the tour, media will have the opportunity to take photos.
One-on-one interviews may be pre-arranged during this time for media members who have registered by emailing [email protected].
To register for the press preview, please click here. Landscape and Hierarchies' public opening follows the press preview from 6 to 8 PM.
Arrechea has earned acclaim as an artist whose work interrogates such issues as history, memory, politics, and the power relations of the urban space. This exhibition marks 20 years of Arrechea's solo career.
Browse the galleries and experience the multimedia installations, monumental watercolor drawings, and sculptures that explore the relationship between the individual and the collective and the ripple effect human actions have on society and nature.
On Sunday, Sept. 18, ArtYard hosts an artist talk and gallery walk with Arrechea. The talk is moderated by Cuban-born American writer, curator, and art conservator Rosa Lowinger and features never-before-seen footage of the early stages of Arrechea's career and a tour of the exhibition. More information about this ticketed event is here.
Landscape and Hierarchies is on view through Jan. 22, 2023. It is presented in ArtYard's first-floor River Gallery and second-floor John & Lynn Kearney Gallery.