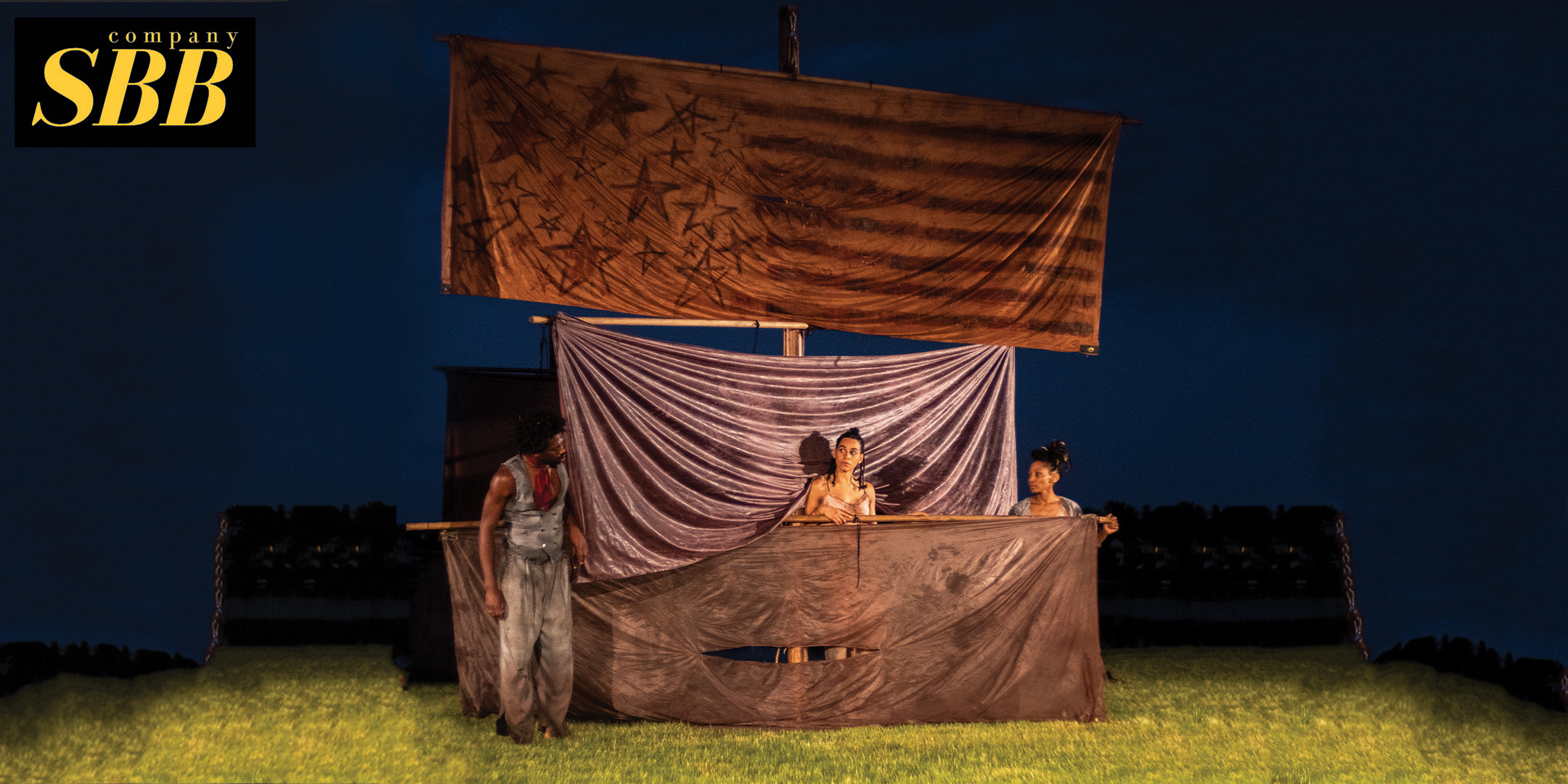 Embarqued: Stories of Soil Workshop
Company SBB invites community members to join in an interactive workshop and installation
Company SBB // Stefanie Batten Bland will be in residence at ArtYard in Frenchtown this March in the leadup to the world premiere of Embarqued: Stories of Soil as part of a new partnership between ArtYard and the Baryshnikov Arts Center.
Company SBB invites community members to join in an interactive workshop and installation as part of the residency.
Embarqued is an installation-based dance-theatre work that interrogates existing relationships to memorials. In this work, textiles help us tell stories of who we are and the spaces we associate with and call home.
No previous dance or performance experience is necessary. Workshop members will learn performance skills used by Company SBB members to negotiate moving and sound-making in experimental and non-text-based performance genres. In this workshop emphasis will be on fabric use — in this case, a flag that we design to represent ourselves — as a performative partner, as an expressive clothing accessory, as well as a prop.
Workshop participants should bring:
Bagged lunch
3-foot by 4-foot fabric, such as a bath or beach towel, that participants will paint