Ned Sublette (executive producer, co-producer, co-director, editor, camera operator), author of the best-selling Cuba and Its Music and three other books, has been working on the ground in Cuba since 1990 and has traveled there 58 times.
In 2015, following the Obama-era US opening to Cuba, he founded Postmambo Studies, which produces media, live events, and immersive live-music seminars; Tierra Sagrada was filmed during the final Postmambo Cuban Music Seminar, in January 2020. As an adjunct professor for the Clive Davis Institute of Recorded Music at New York University, Sublette created and co-taught the Institute's Experiencing Havana's Music course in Havana during January 2019 and January 2020. Beginning in 1990, as a producer for the Peabody Award-winning public radio program Afropop Worldwide, he produced over 100 radio documentaries about various aspects of African and African-diaspora music and reported from many of the music capitals of the Black Atlantic. He co-founded and managed the influential 1990s record label Qbadisc, which brought contemporary Cuban music to the US market. He has been a Knight Luce Fellow for Reporting on Global Religion, a Guggenheim Fellow, a Cullman Fellow at the New York Public Library, a Tulane Rockefeller Humanities Fellow, and a Patrick Henry Writing Fellow at the C.V. Starr Center for the Study of the American Experience at Washington College in Chestertown MD.
Related
Events
Jul 16, 2022
@ 3pm — 10pm
Film Festival of Joy: Real Joy
get tickets
Film Festival of Joy: Real Joy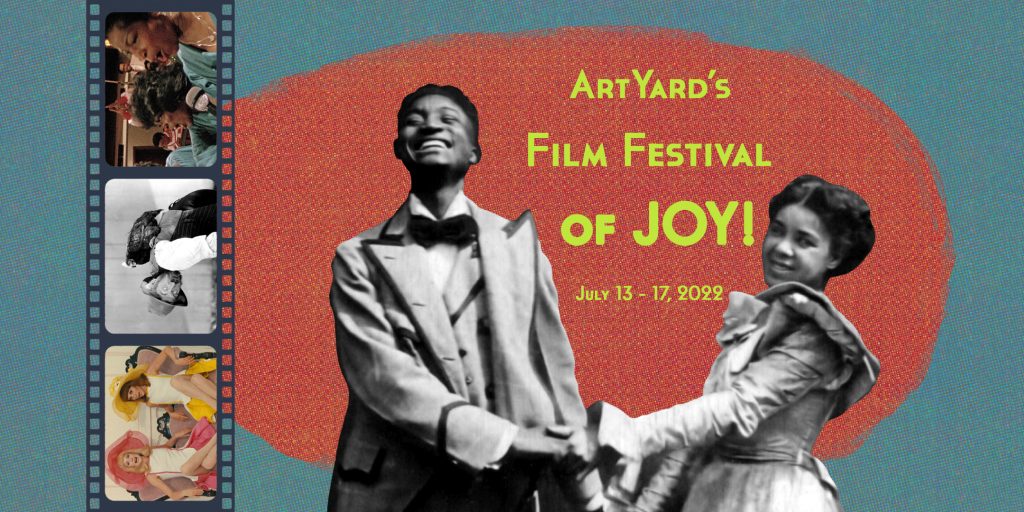 Film Festival of Joy!
Get tickets
Film Festival of Joy!