Melissa Ferrari is a nonfiction filmmaker, experimental animation artist, magic lanternist, and educator who seeks to acquaint folklores of the past with contemporary culture. In exposing peripheral histories, she aims to unveil the wonder that lies in the shadow of nonfiction, rather than fiction. Her practice engages with the politics of contemporary cryptozoology and skepticism, the history of phantasmagoria and documentary, and the mythification of current science and pseudoscience.
Originally from Virginia, Melissa is now based in Los Angeles where she received an Experimental Animation M.F.A. from California Institute of the Arts. Her films and magic lantern performances have been shown internationally in venues such as Hot Docs, Hauser & Wirth LA, Ottawa International Animation Festival, Ann Arbor Film Festival, and the Harvard Department of the History of Science. Melissa is currently an artist in residence at the Camera Obscura Arts Lab in Santa Monica, CA. Recent awards include the 2020 Science Sandbox Symbiosis Award at the Imagine Science Film Festival for her film Fathomless (co-directed with Dr. Meilin Fernandez Garcia) and the Damer E. Waddington Red Cabbage Award for her magic lantern performance Relict: A Phantasmagoria at the 2022 Magic Lantern Society Convention.
Melissa currently teaches at California Institute of the Arts and the Los Angeles County High School for the Arts. Previously she has taught experimental, nonfiction, and digital animation and filmmaking at Whittier College, Queens College, and California State University. Melissa's scholarship focuses on the ethics and research methodologies of animated nonfiction. She presented her research on animated documentary at the Ecstatic Truth Symposium in Lisbon and Society for Animation Studies conferences.
Previously, Melissa worked as an animation artist at Dusty Studio in New York City, where her work was featured in The New York Times' Op-Docs, The Museum of Modern Art in New York, Nautilus, TED Talks, and PBS. Melissa received a bachelor's degree in philosophy from Tufts University and a Bachelor of Fine Arts focusing in animation and printmaking from The School of the Museum of Fine Arts, Boston.
Related
Events
ArtYard Live Animation Festival: Closing talk with the curator, artists, and a special guest
Artist Talk
Film
Performance
Tickets
ArtYard Live Animation Festival: Closing talk with the curator, artists, and a special guest
ArtYard Live Animation Festival: Early Cinema with Melissa Ferrari and Stacey Steers 
Tickets
ArtYard Live Animation Festival: Early Cinema with Melissa Ferrari and Stacey Steers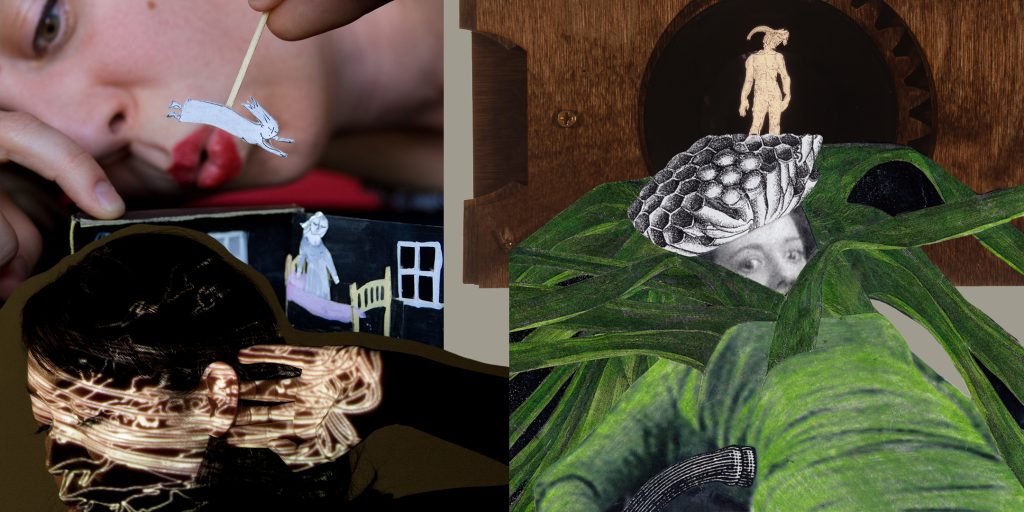 ArtYard Live Animation Festival
Tickets
ArtYard Live Animation Festival