Marisa Holmes is an organizer, filmmaker, and educator based in Brooklyn, NY. She has been active in social movements for two decades.
She was an occupier from day one of Occupy Wall Street, and involved in many of its offshoots including Strike Debt, and Occupy Sandy. Since then, she has focused on anti-racist solidarity work in Black Lives Matter and antifascism She has produced and directed two feature films, All Day All Week: An Occupy Wall Street Story, from inside the occupation at Zuccotti Park, and After the Revolution, about militarization of North Africa and the refugee crisis. Her work has appeared in Truthout, Waging Non-violence, Paris-Luttes, Nawaat,  Al Jazeera, and on PBS. Currently, she is pursuing a Ph.D. in Media Studies at Rutgers University, and writing a book about new social movements.
Related
Events
Jul 16, 2022
@ 3pm — 10pm
Film Festival of Joy: Real Joy
get tickets
Film Festival of Joy: Real Joy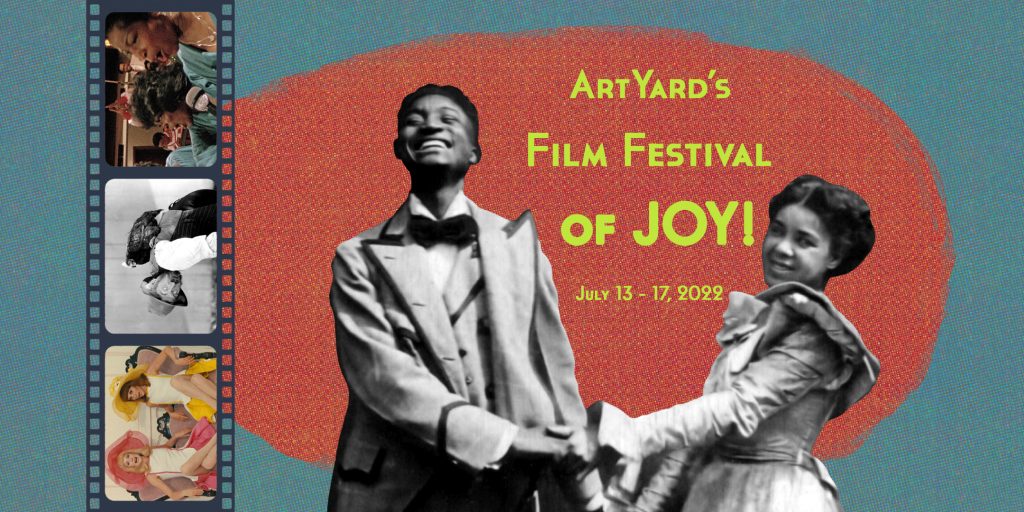 Film Festival of Joy!
Get tickets
Film Festival of Joy!