Laura Heit is a multimedia artist whose work has been exhibited and screened in myriad U.S. cities and abroad. She earned her Master of Fine Arts from the Royal College of Art in London and her Bachelor of Fine Art from the School of the Art Institute of Chicago (SAIC). She currently lives and works in Portland, Oregon.
Laura's work has been exhibited at Track 16 (Los Angeles, CA), Boise Art Museum (Boise ID), Adams and Ollman (Portland, OR), The Schnitzer Museum of Art (Eugene, OR), The Schneider Museum of Art (Ashland OR), Center for Contemporary Art & Culture (Portland OR), She Works Flexible (Houston, TX), REDCAT (Los Angeles, CA), Walker Art Center (Minneapolis, MN), MoMA (NYC, NY), Millennium Film (NYC, NY), Pompidou (Paris, France), TBA Festival (Portland, OR), and the Guggenheim Museum (NYC, NY), Walt Disney Hall (Los Angeles, CA), and Detroit Institute of the Arts (Detroit, MI) among others. Her grants include; 2016 Oregon Arts Council Individual Artists Fellowship, Artist Project Grant Regional Arts & Culture Council including the 2014 Innovation Award, Henson Foundation (2009, 2014), ARC California, Illinois Arts Council, The British Council, and the Mac Dowell Colony.
She has previously held positions at SAIC, Pacific Northwest College of Art, and Cal Arts where she was co-director of the Experimental Animation Department. Her book Animation Sketchbooks was published in 2013 by Thames and Hudson.
Related
Events
ArtYard Live Animation Festival: Closing talk with the curator, artists, and a special guest
Artist Talk
Film
Performance
Tickets
ArtYard Live Animation Festival: Closing talk with the curator, artists, and a special guest
ArtYard Live Animation Festival: Matchbox Show with Laura Heit
Tickets
ArtYard Live Animation Festival: Matchbox Show with Laura Heit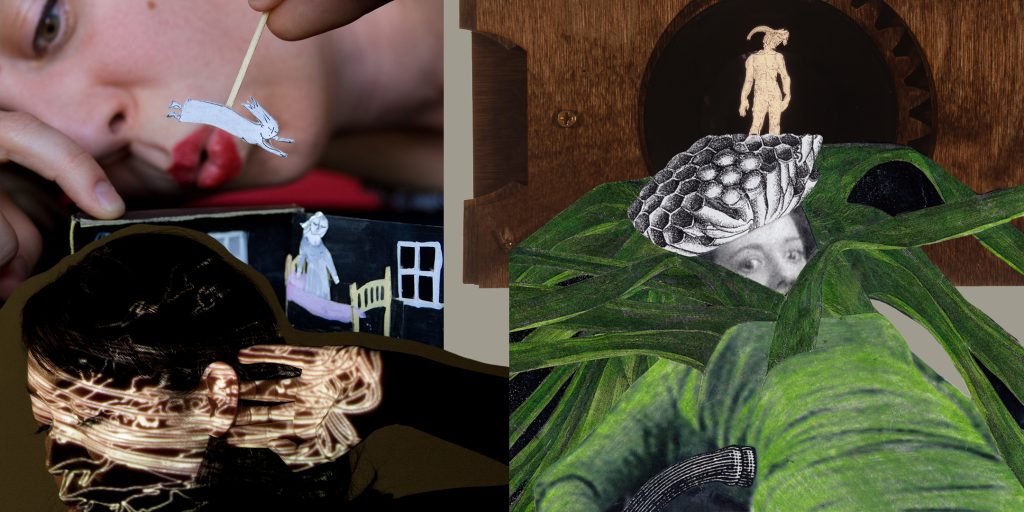 ArtYard Live Animation Festival
Tickets
ArtYard Live Animation Festival