Hayden Saunier is a poet, actor, and teaching artist living in the Philadelphia area.
​Her acting resume includes film and television appearances in The Sixth Sense, Philadelphia Diary, House of Cards, Mindhunter, Hack and Do No Harm and numerous roles at regional theatres such as the Guthrie Theatre, Walnut Street Theatre, Arden Theatre, George Street Playhouse, Interact Theatre, and People's Light and Theatre Company.
Hayden has published five collections of poetry and her work has been awarded the 2013 Gell Poetry Prize, 2011 Pablo Neruda Poetry Prize, the 2011 Rattle Poetry Grand Prize, and nominated numerous times for a Pushcart Prize.
Related
Events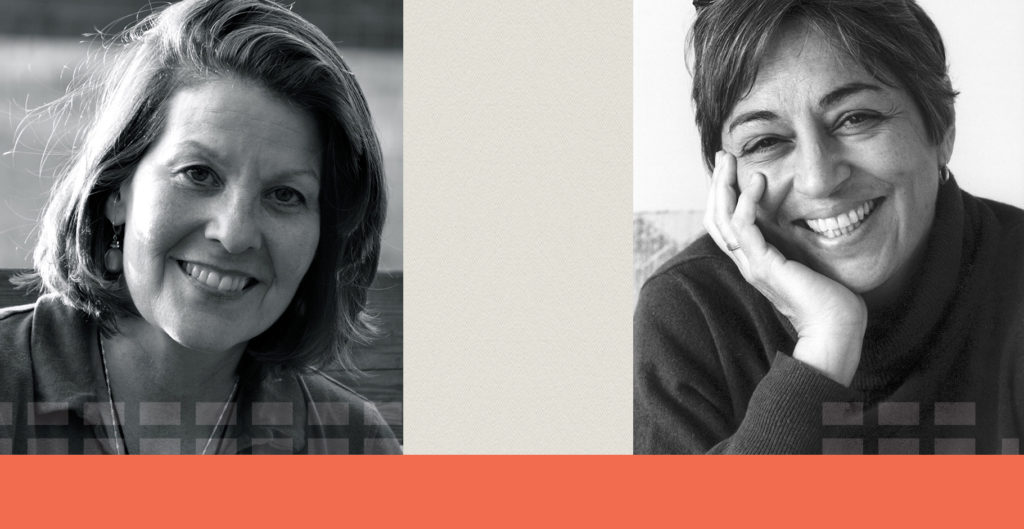 Poetry Reading with Toi Derricotte and Hayden Saunier
Poetry Reading with Toi Derricotte and Hayden Saunier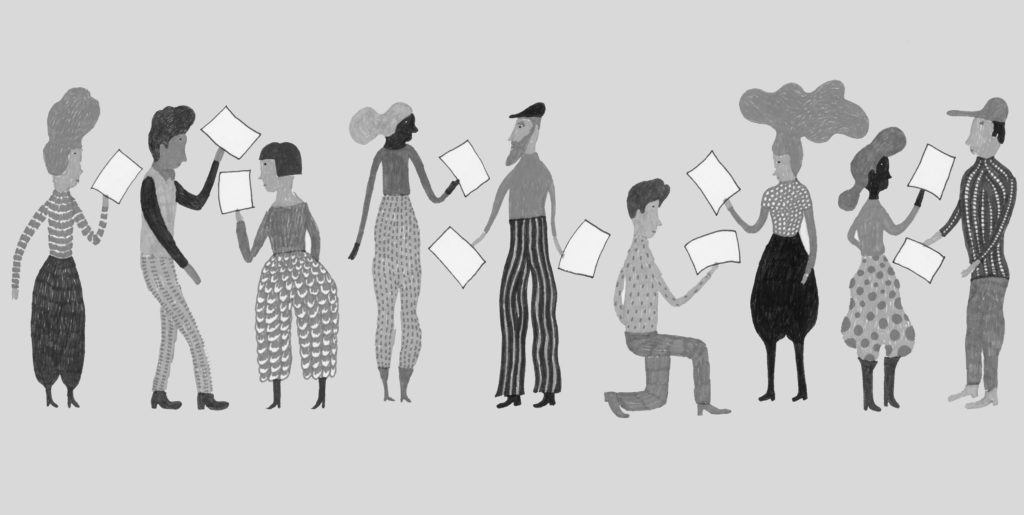 Poetry on Demand
Poetry on Demand