Ben Model is one of the nation's leading silent film accompanists, performing on both piano and theatre organ. For nearly 40 years, he has created and performed several hundred live scores for silent films on piano and theatre organ.
Ben was the first to take the silent film experience online during the COVID pandemic, launching The Silent Comedy Watch Party in mid-March of 2020. The show is a weekly live stream which Ben and film historian Steve Massa co-host from their apartments – Steve introduces silent era slapstick shorts and Ben accompanies them on his acoustic piano. The Silent Comedy Watch Party is available on YouTube, for free, on Sundays at 3 pm EDT. Ben is a resident film accompanist at the Museum of Modern Art (NY) and at the Library of Congress' Packard Campus Theatre. His recorded scores can be heard on numerous DVD/Blu-Ray releases from Kino Lorber, Milestone, and his own label Undercrank Productions, as well as on Turner Classic Movies. Ben's Undercrank Productions has released many rare undiscovered gems of the silent era, including films starring Marcel Perez, Alice Howell, Baby Peggy, and Marion Davies that have been out of circulation since the 1920s, as part of a co-branding arrangement with the Library of Congress. Ben is a regular accompanist at classic film festivals around the U.S.A. and internationally, and he performs at universities, museums, and historic theaters. Ben is the producer and co-founder of The Silent Clowns Film Series, now in its 21st season in NYC. Ben has co-curated several silent film series for MoMA and co-curates the monthly Anything But Silent series at the Cinema Arts Centre on Long Island.  Ben has composed orchestral scores for several silent comedy shorts which are performed annually by ensembles around the U.S. and Canada. In his capacity as archivist for the Ernie Kovacs collection, he has programmed three recent DVD box sets of Ernie Kovacs television shows. Ben is a Visiting Professor of Film at Wesleyan University, where he teaches a course on silent film history.
Related
Events
Jul 14, 2022
@ 7:30pm — 9pm
Film Festival of Joy: Joy of Laughter
get tickets
Film Festival of Joy: Joy of Laughter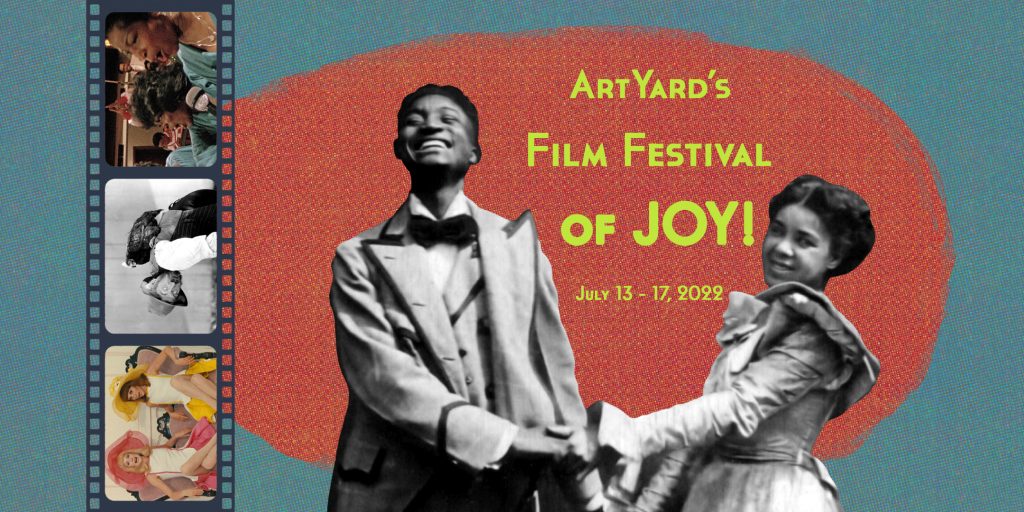 Film Festival of Joy!
Get tickets
Film Festival of Joy!