Lucia Monge: While a Leaf Breathes (Mientras una Hoja Respira)
Oct 28, 2023—Jan 28, 2024
Lucia Monge: While a Leaf Breathes (Mientras una Hoja Respira)
Kendall Buster: What Blooms
Oct 28, 2023—Jan 21, 2024
Kendall Buster: What Blooms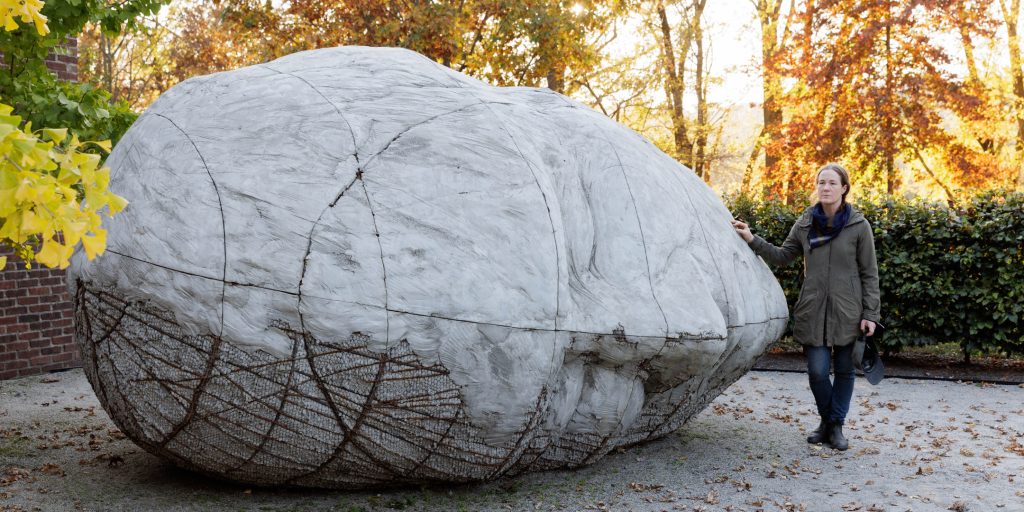 Monuments
ArtYard is an interdisciplinary alternative contemporary art center comprised of an exhibition space, theater, and residency program, dedicated to presenting transformative artwork, fostering unexpected collaborations, and incubating original new work.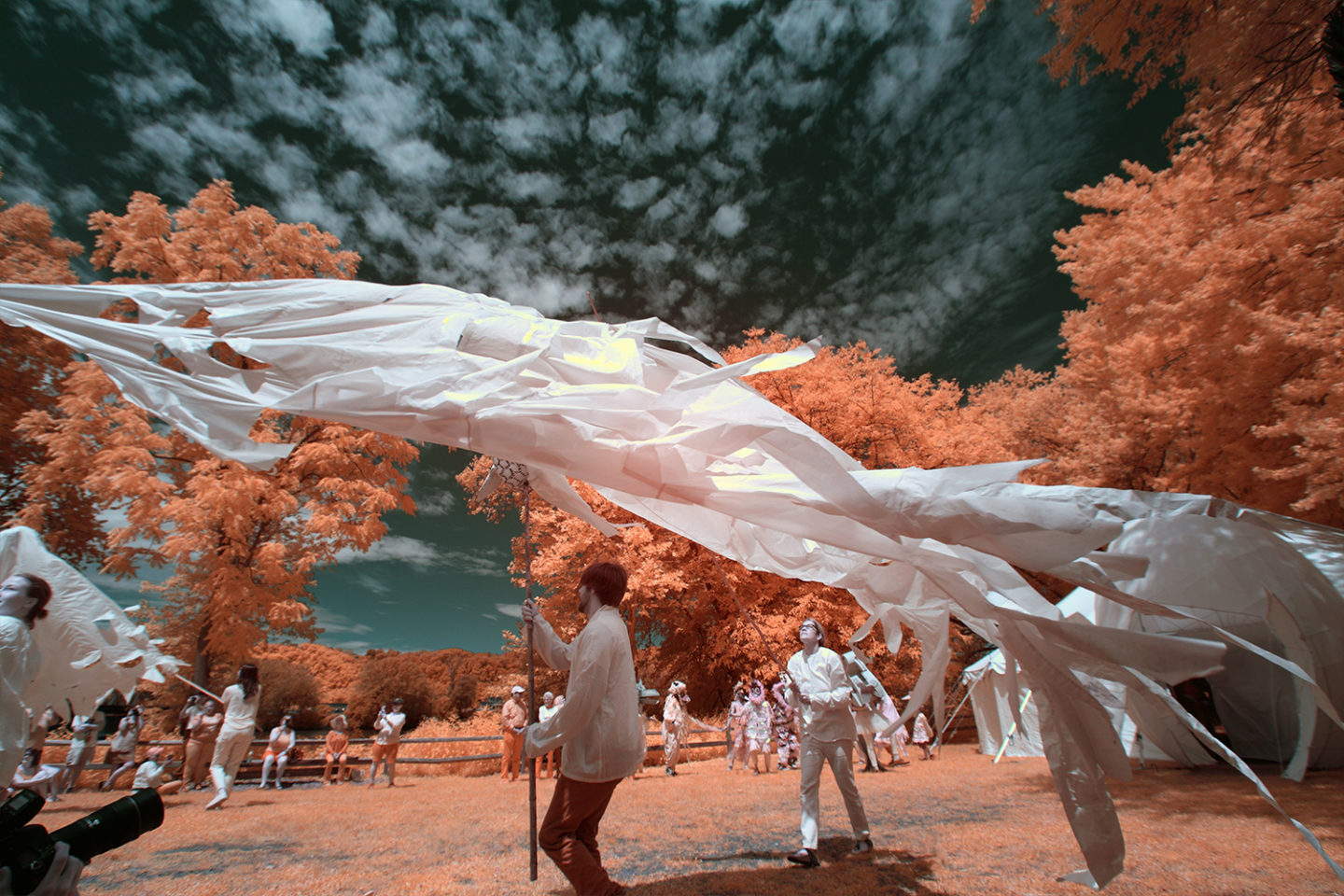 ArtYard's campus comprises four buildings within close walking distance of each other and the vibrant center of Frenchtown with its cafes, idiosyncratic shops, and iconic bridge spanning the Delaware River.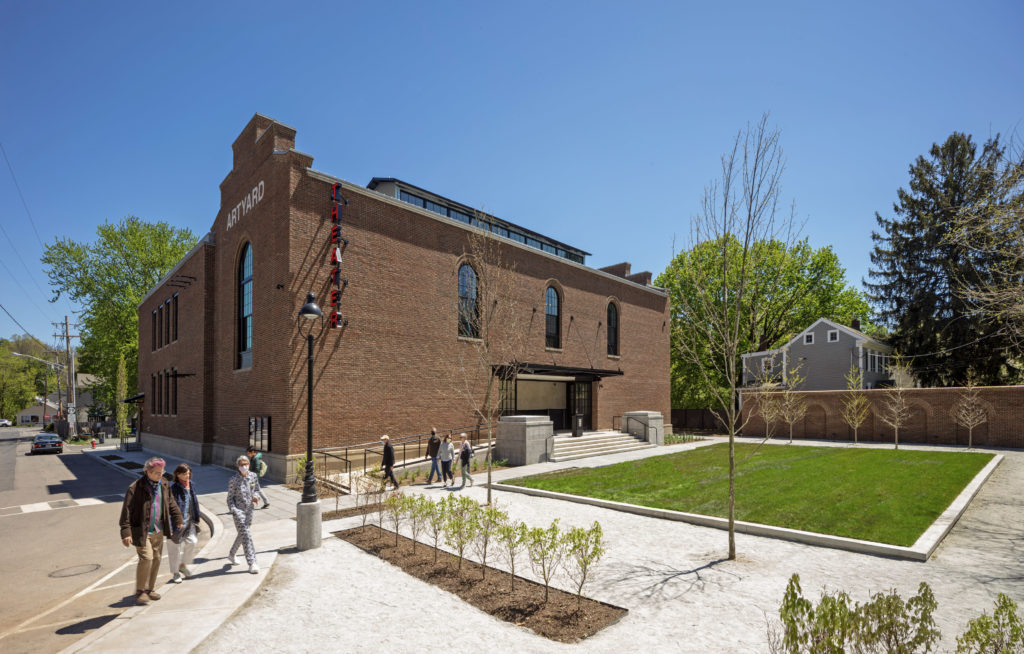 ArtYard Center
Completed in May 2021, ArtYard's main building is the permanent home of our exhibition, theater, and film program, as well as our staff offices.
The Lynn & Jack Kearney Gallery at ArtYard Center
The upper level gallery at ArtYard's main building is 2,632 square feet. Its large west-facing windows overlook the Delaware River and the clerestory overhead admits natural light.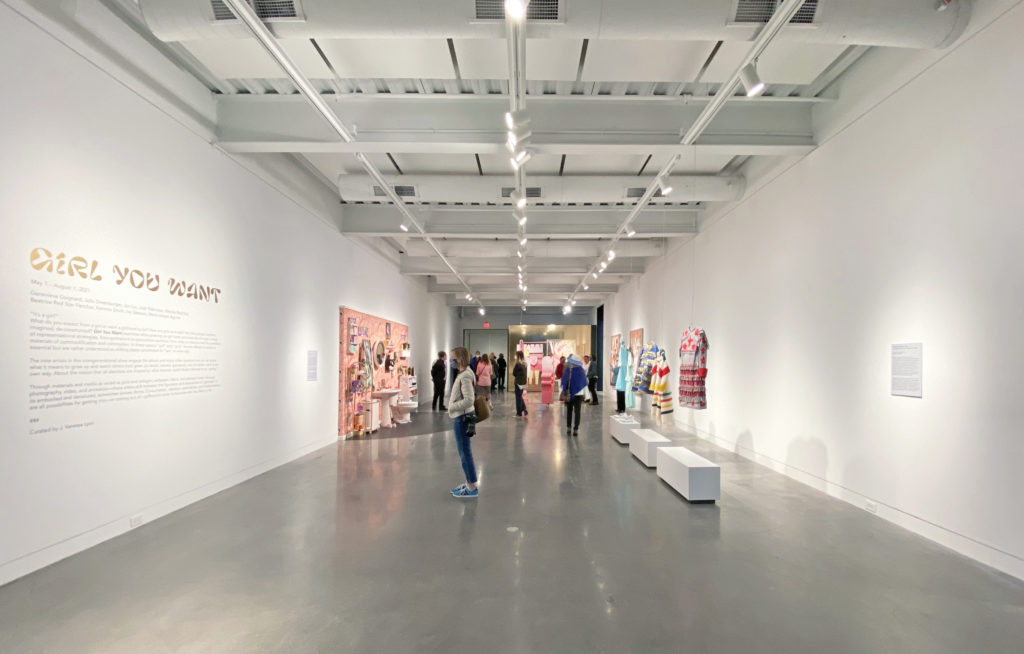 The River Gallery at ArtYard Center
The lower-level gallery is 1850 square feet, with a small 206 square foot adjacent room, allowing limited natural light.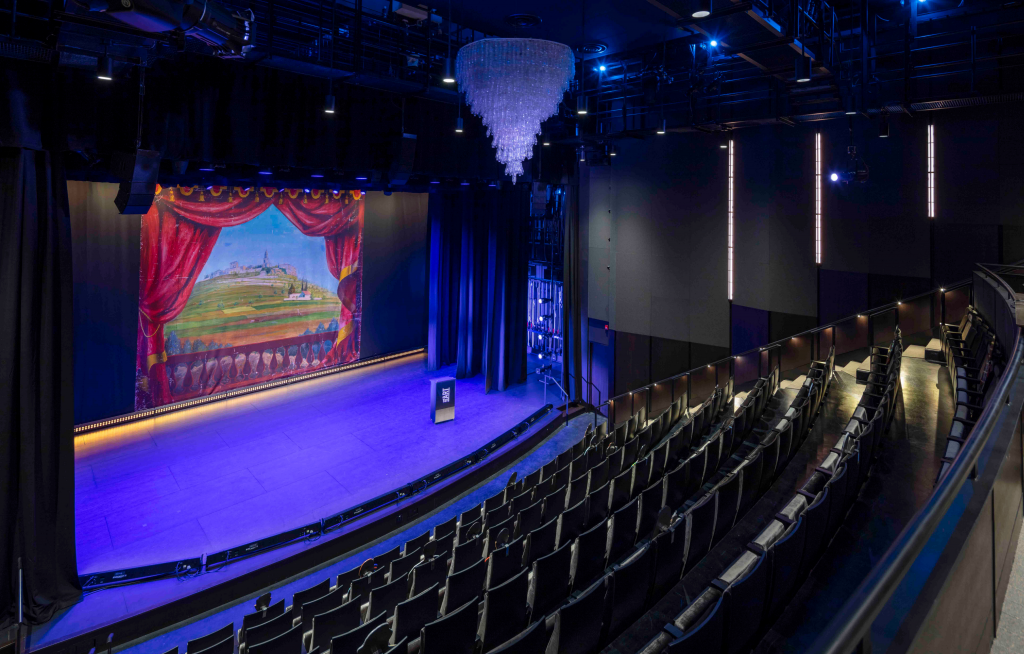 The McDonnell Theater
The McDonnell Theater is home to our live performance and film programs, where we present music, performance, poetry, and film screenings, in addition to artist talks and symposia.
The McDonnell Theater
Named after Stephen McDonnell, the 162-seat theater McDonnell Theater has state-of-the-art projection, lighting, and surround sound as well as upcycled seating, curtains, and a chandelier made from water bottles by artist Willie Cole. McDonnell is an ArtYard board member, Applegate Farms founder, and Jill Kearney's husband.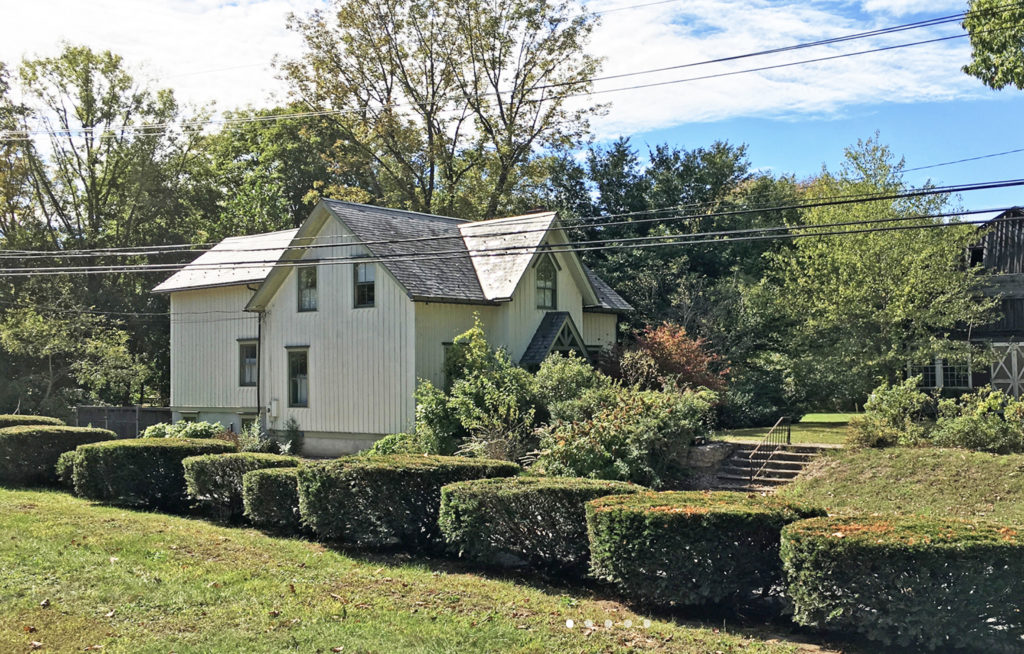 Creekside Residency
The artist residency at 50 Trenton Avenue is a five bedroom home that houses visiting artists and curators and its gracious riverfront setting serves as the "yard" of ArtYard, a place for art installation and communal festivities.
Bridge Street Residency
The artist residency located on the main street of Frenchtown houses visiting artists and its front yard serves as an additional outdoor installation space.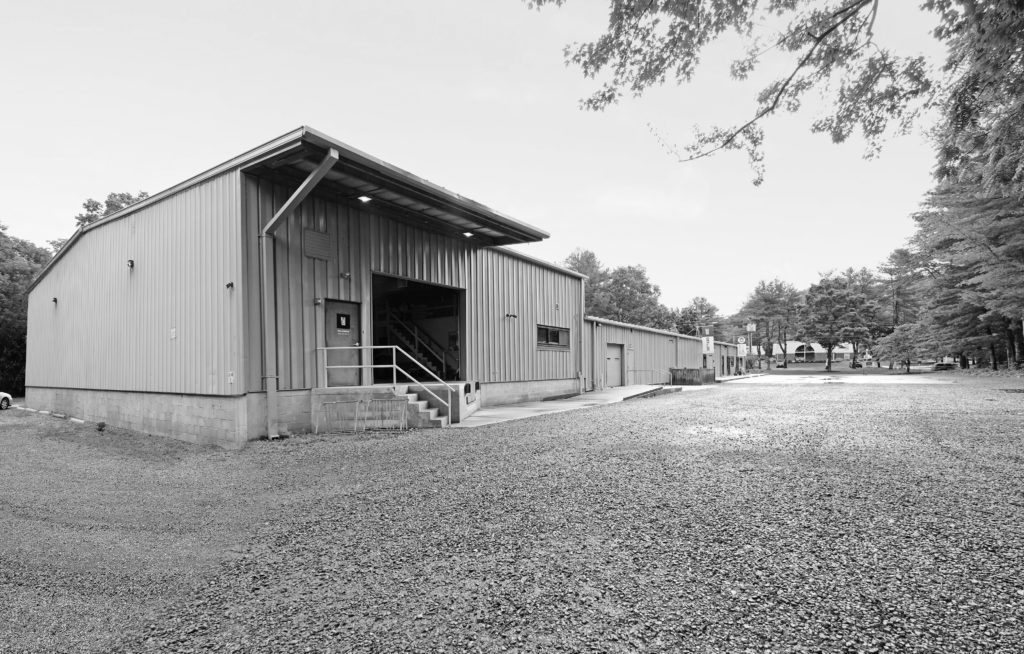 The ArtYard Workshop
The original site of ArtYard from its inception until the completion of the new building at 13 Front Street, serving as the testing ground for ArtYard's identity and vision.